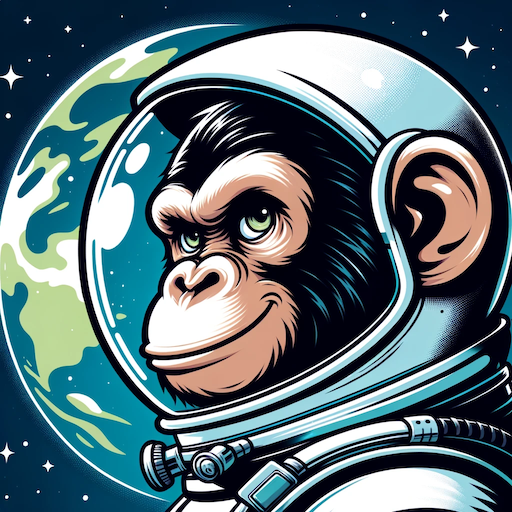 Welcome to My Cyber Universe™ website. Thanks for taking the time to stop by. We hope that, on our website, you will find the information you need and will become a regular reader.
My Cyber Universe™ was founded in May 2013 by Arthur Gareginyan, a designer and full stack software engineer. Since then, the website has grown. In September 2016 year Milena has been joined in running the website. She is translating articles into Russian language and sometimes writes her own articles. A little later, Isabella, Bozena, and Thomas joined the team. In June 2017, the website My Cyber Universe™ became part of Space X-Chimp™ that's also founded by Arthur Gareginyan.
At Space X-Chimp™ we specialise in web design, software and web development, but you'll also see us contributing tutorials, news and opinion pieces from time to time. Main goal is to be the source for anyone who wants to learn the web design, software and web development.
We also offer WordPress plugins and themes such as the My Custom Functions PRO and Author's Notepad for those of you who are looking to improve their website. All our developments you can find at our Store website.
P.S. Please let us know if you like our posts or other stuff and would like to use them in any way. We will be glad if somewhere else are published, but not without reference to name of author and/or a link to our website. Thanks!
Stats Info
The blog My Cyber Universe™ is 10 years old and it have steady rise in traffic. Here are some of our achievements during the past years:
For up-to-date statistics about unique visitors, page views and else, please visit our statistics page.