External optical disk drive from the external HDD drive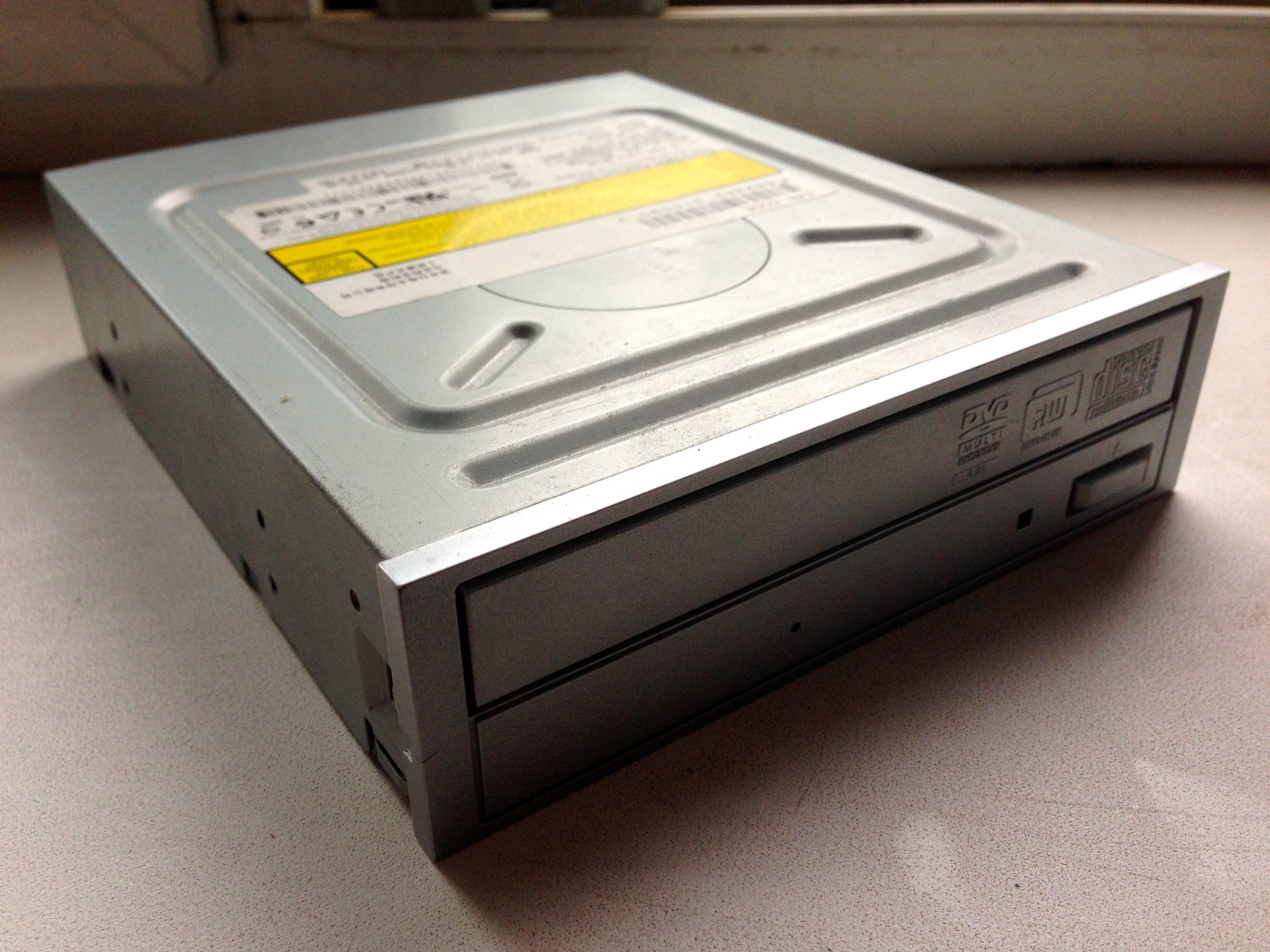 Turn already unnecessary container under the hdd or external drive into an external optical disk drive.
Lately I more often work on the NetBook and, as every knows, in them is no optical drive. But, sometimes is necessary to use some optical disk. For example, when I need to install a driver for some device, and it is only on a optical disk. Then need to read information from optical disk on another computer with a optical drive, record on a USB flash drive and then use it on a NetBook. I could buy an external optical disc drive but they are not cheap. And I, probably like many, have many different devices that is not used.
I found an old container for external hard drives "ST Lab 3.5 Hard Drive Enclosure":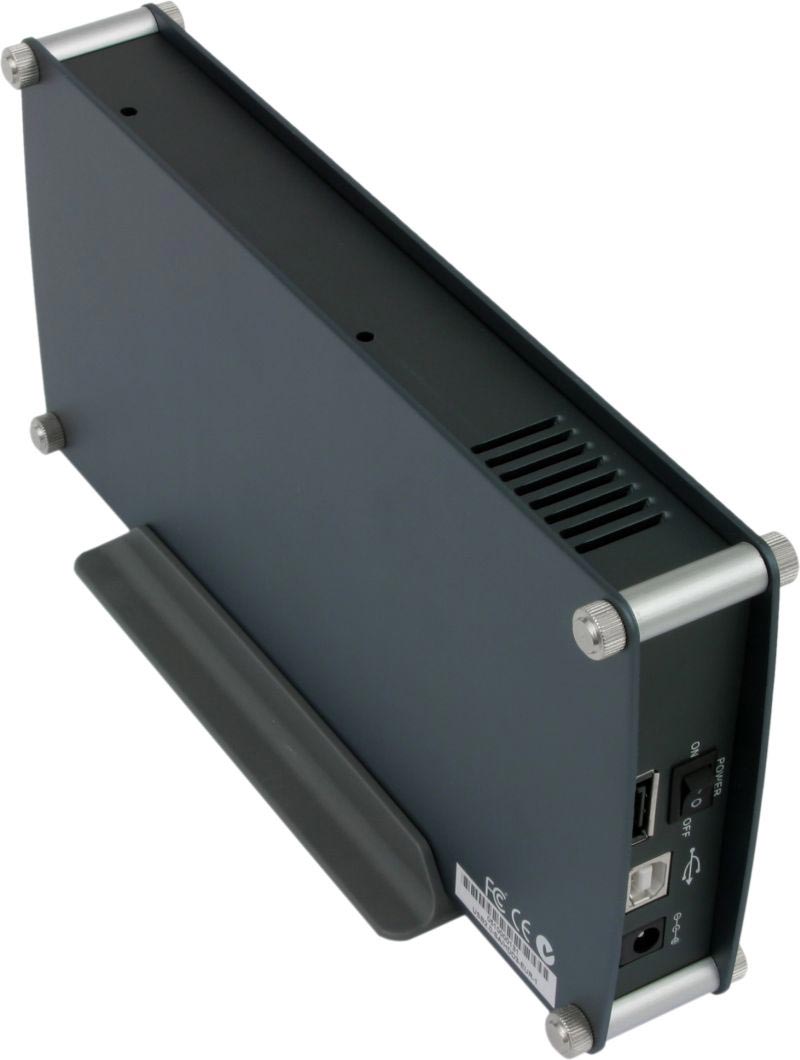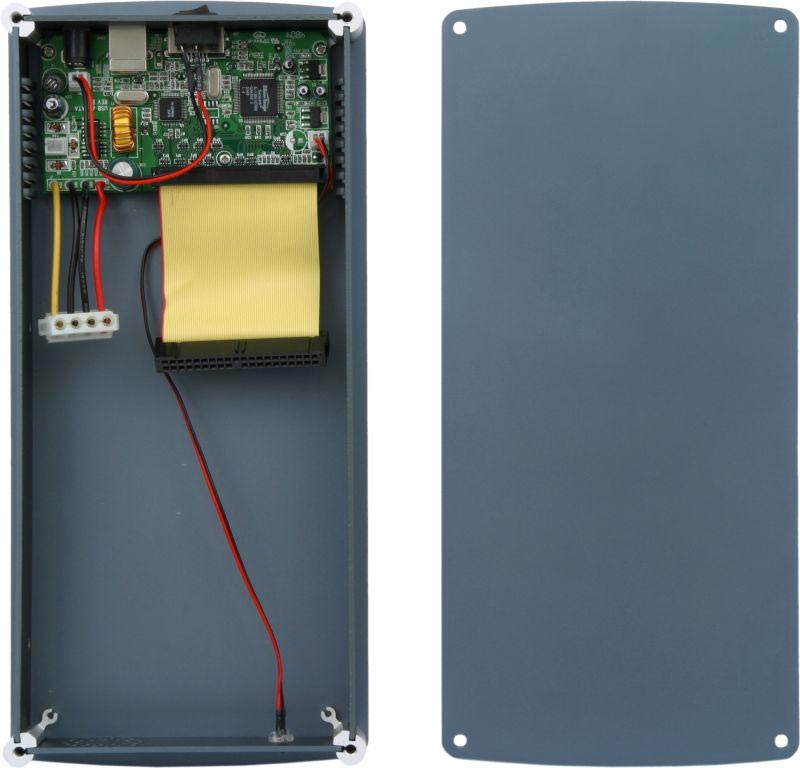 and optical disk drive "Sony NEC Optiarc AD-7170A":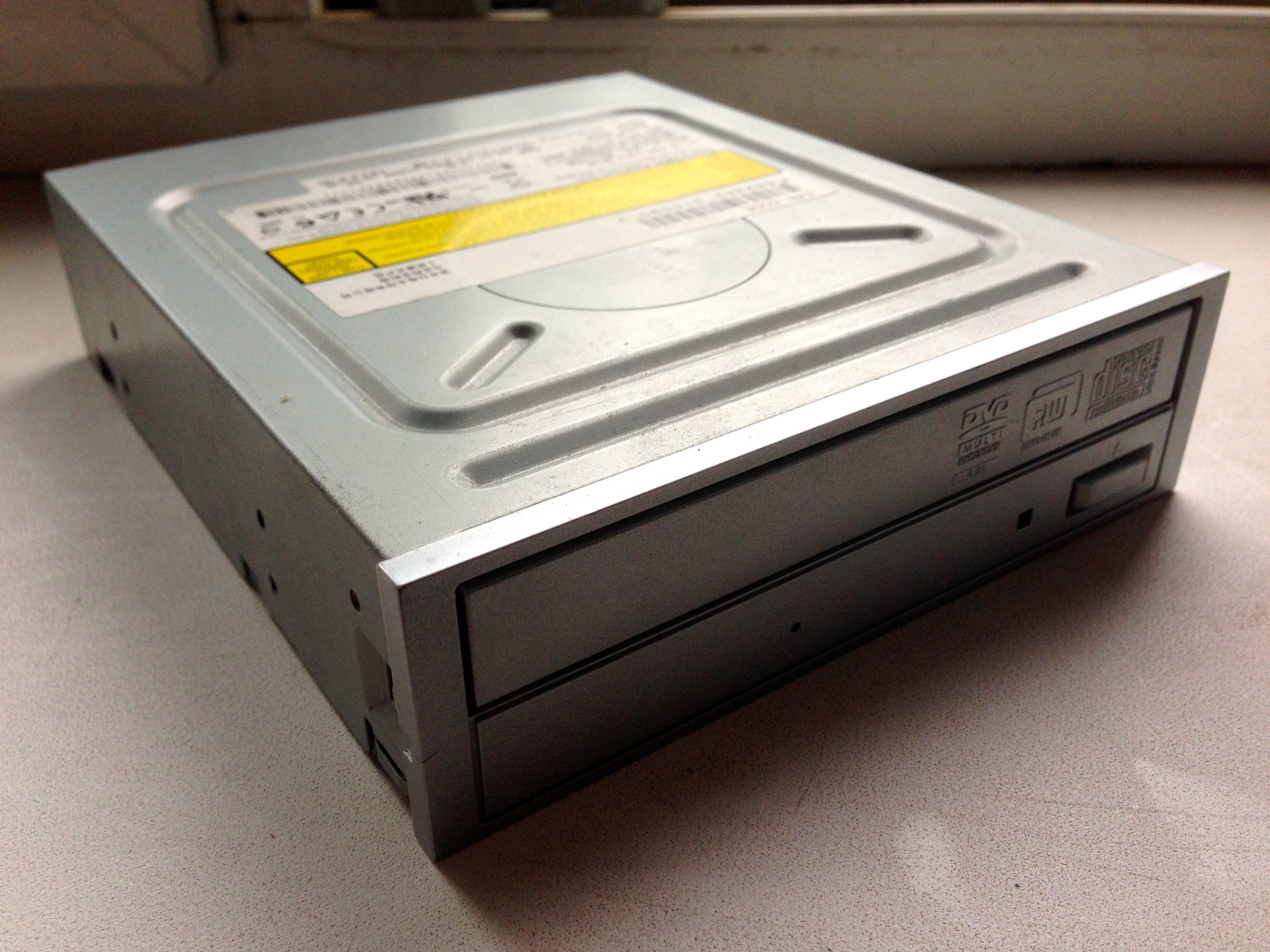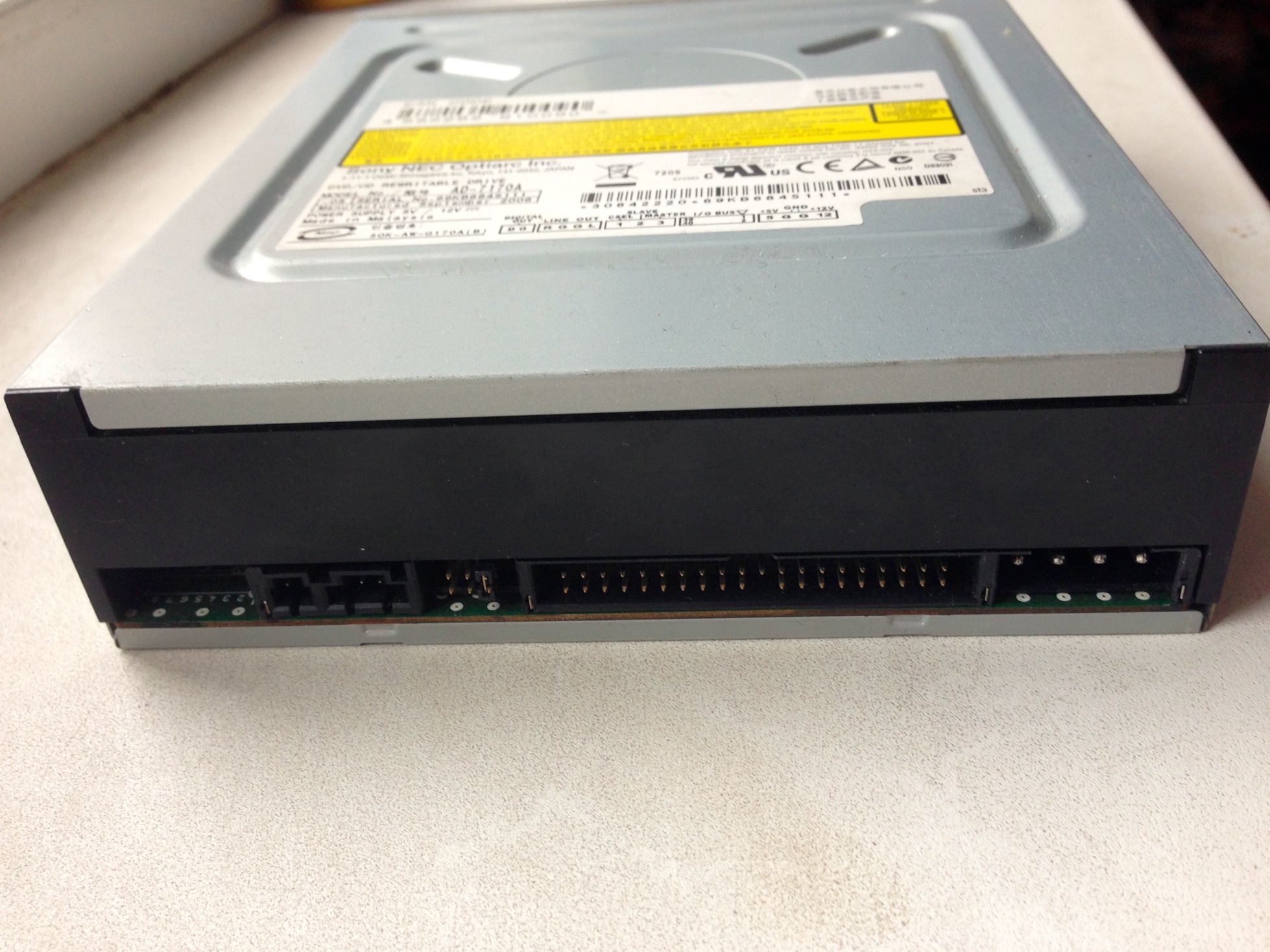 You can use IDE or SATA devices, most importantly that the controller and the drive have the same interface.
Disassembly external drive (in my case, the external container for HDD). Case we no longer need. We only need the controller and power supply.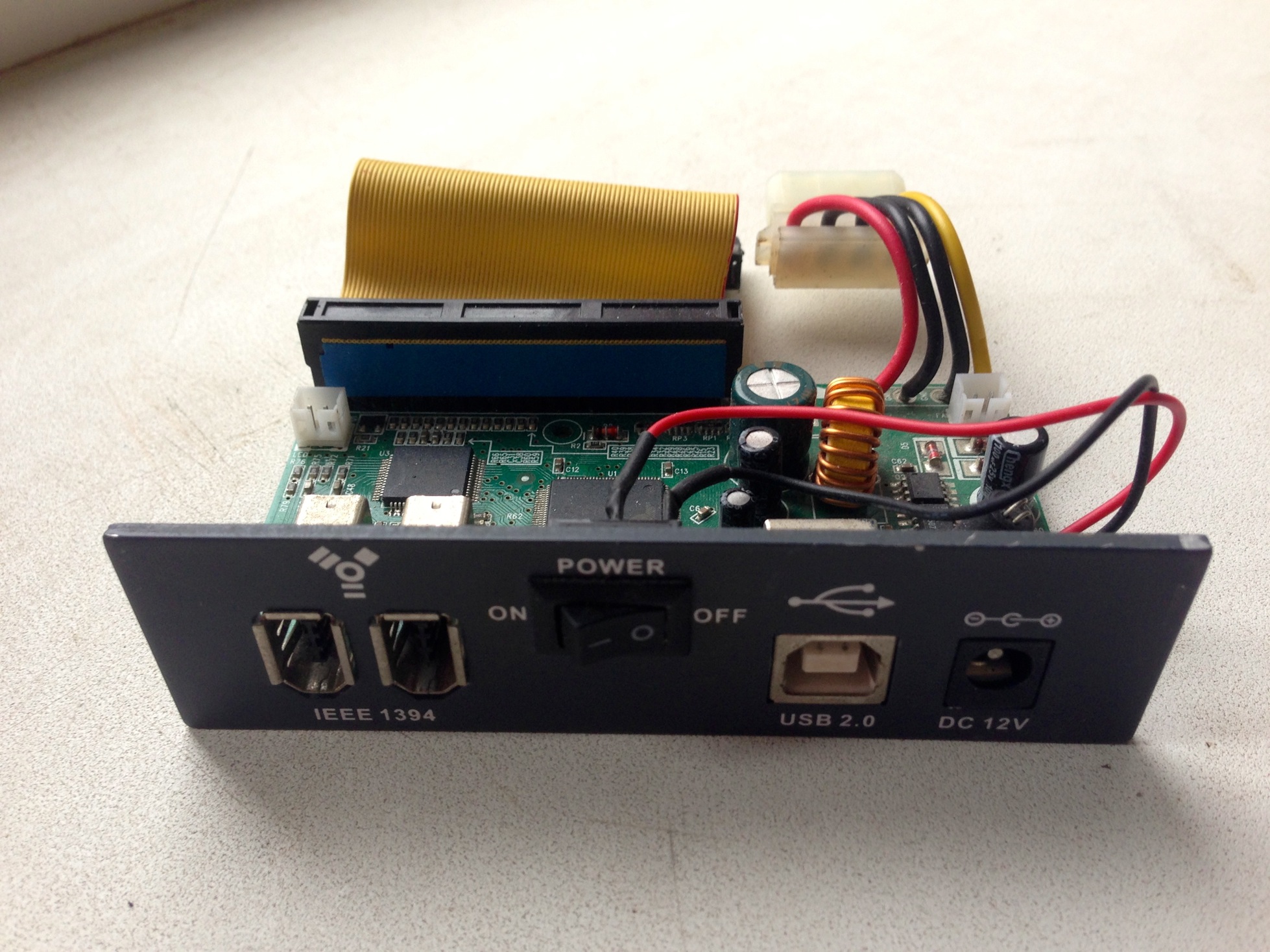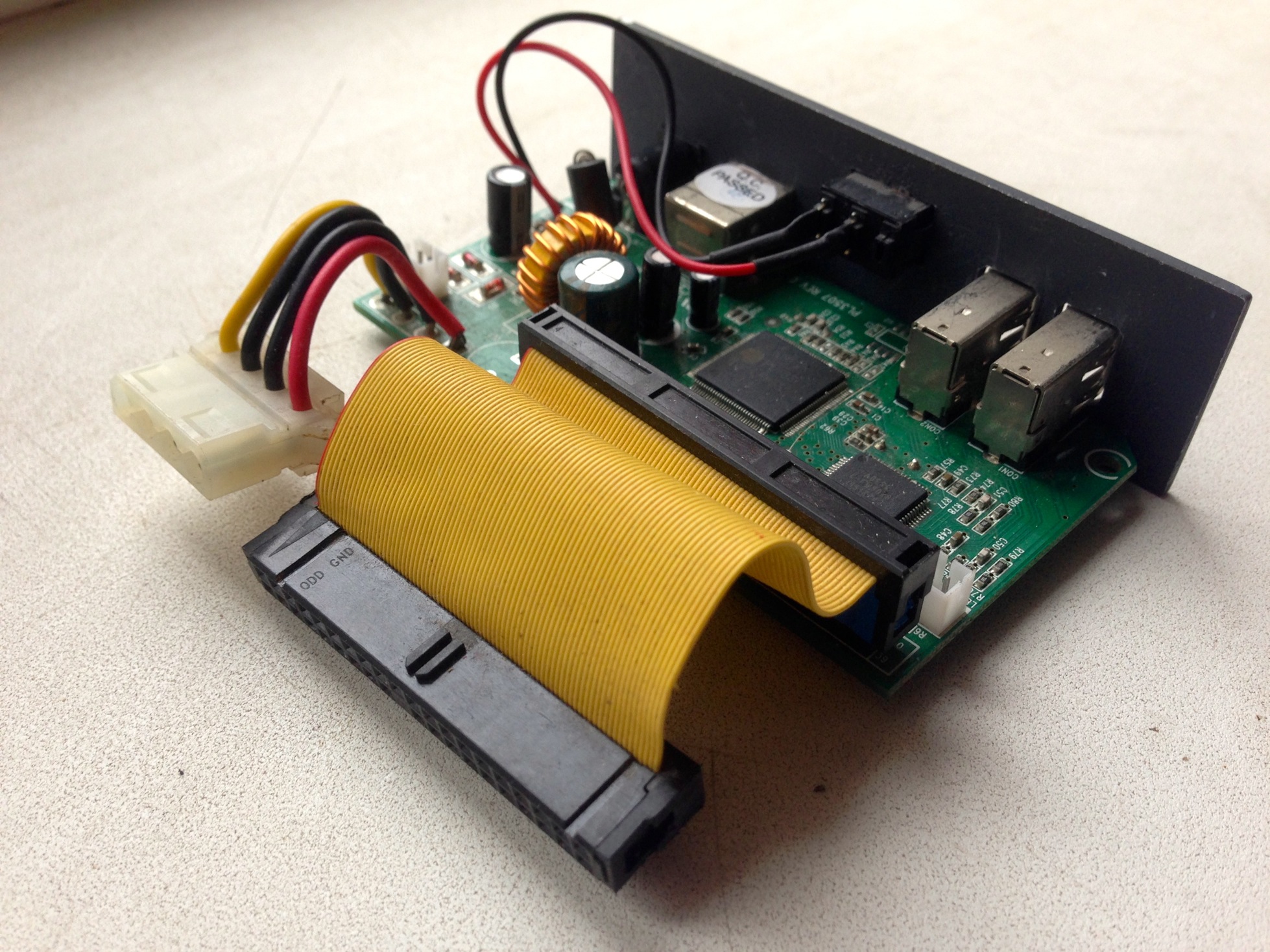 Connect the controller to the optical drive via standard wires. The controller does not matter that it is connected to HDD or optical drive.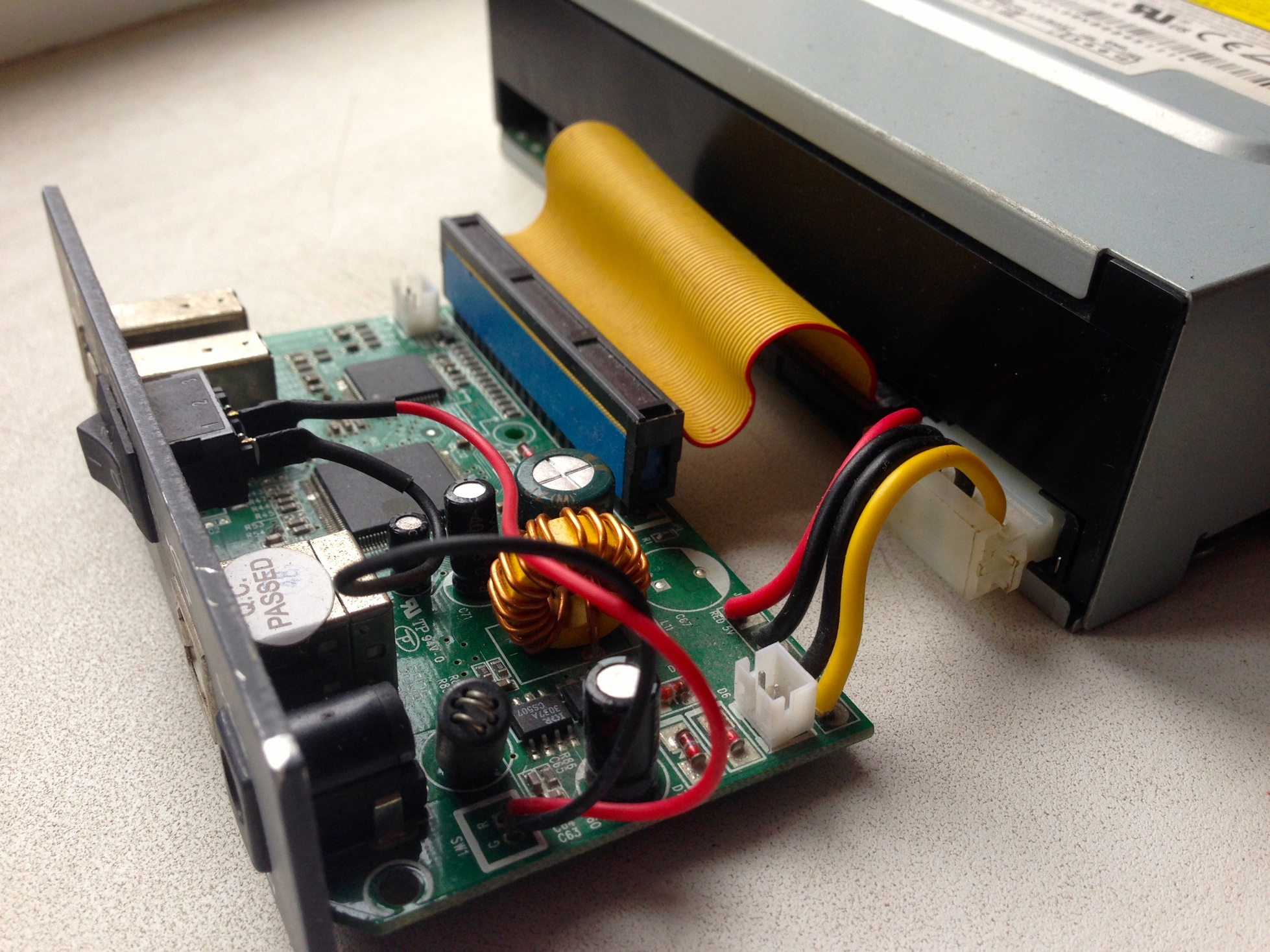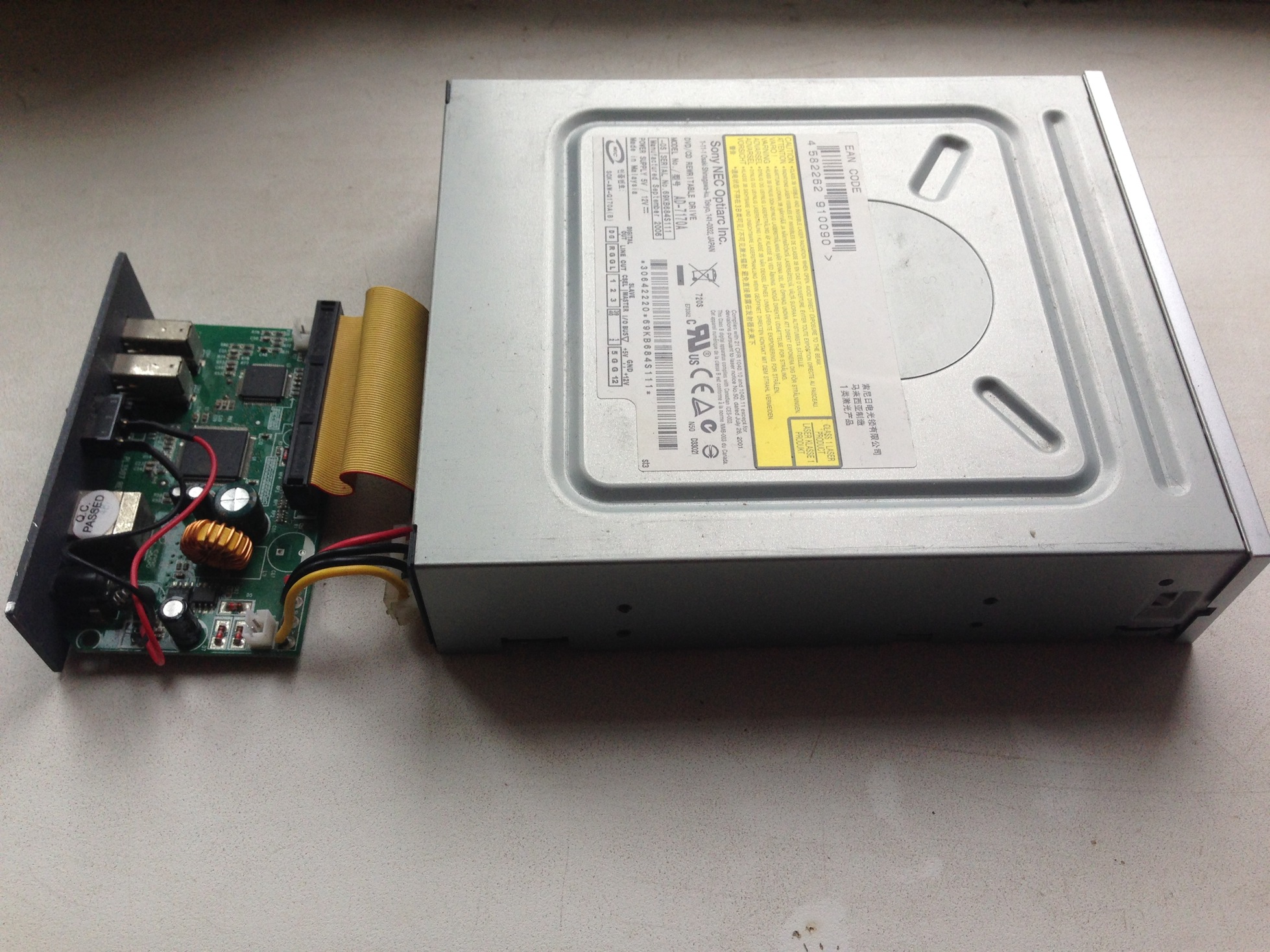 The only thing left to construct a new case for the external optical drive and it's ready! Everyone makes the case from those materials that he has. I did not make the case, as I will not use them often.
If this article has helped you then please leave a comment

Thanks for reading!