CAP_SYS_MODULE (deprecated)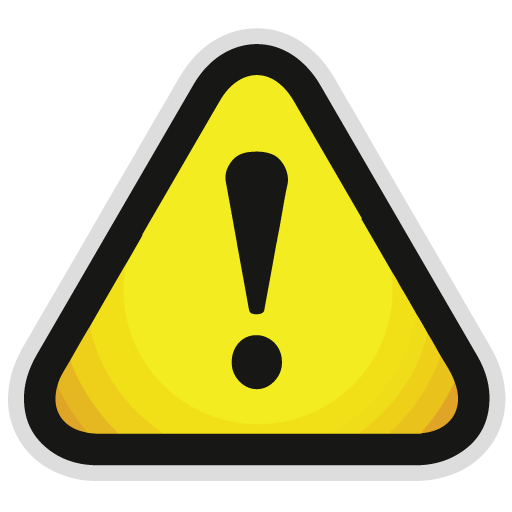 В новых ядрах начиная с 2.6 поддержка загрузки сетевых модулей при помощи CAP_SYS_MODULE признана устаревшей. И при попытке использовать виртуальные адаптеры в логах появляется сообщение:

Loading kernel module for a network device with CAP_SYS_MODULE (deprecated). Use CAP_NET_ADMIN and alias netdev-tun instead

Для того, чтобы исправить нужно в файл /etc/modprobe.d/dist.conf ( если файл не существует, то нужно создать ) добавить строку:

alias netdev-tun tun

В зависимости от имени интерфеса на которое ругается в сообщении.