We are a small international team based in the big city of Moscow, Russia, but some of us working remotely. Together we are building the high-quality software that are becoming very popular among people all over the world. We believe in making the web a better place. Our motto is - « Follow your dreams and don't give up ».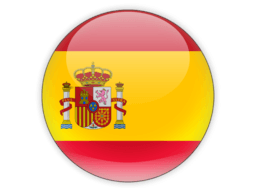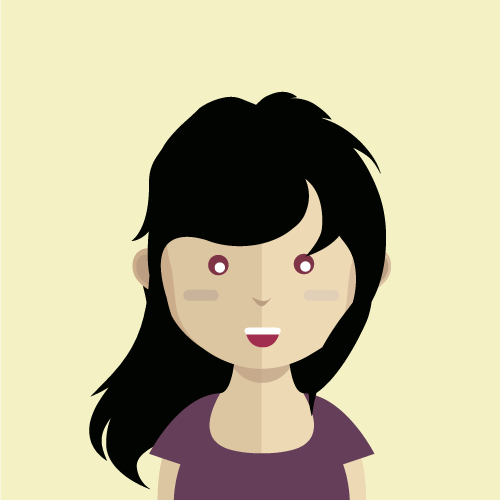 Isabella M.
Graphic Designer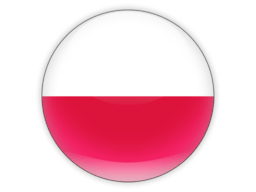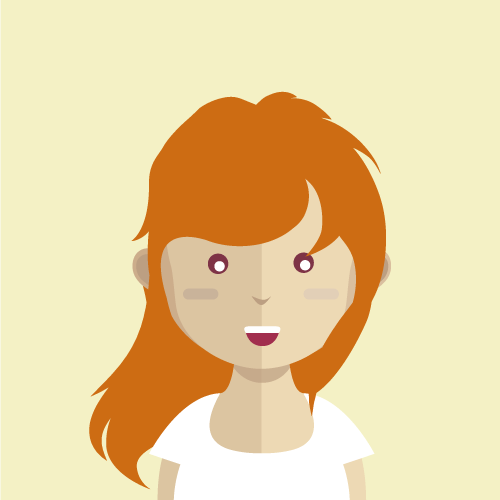 Bożena L.
UI/UX Designer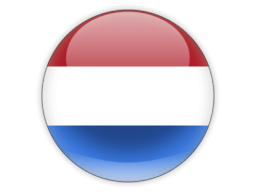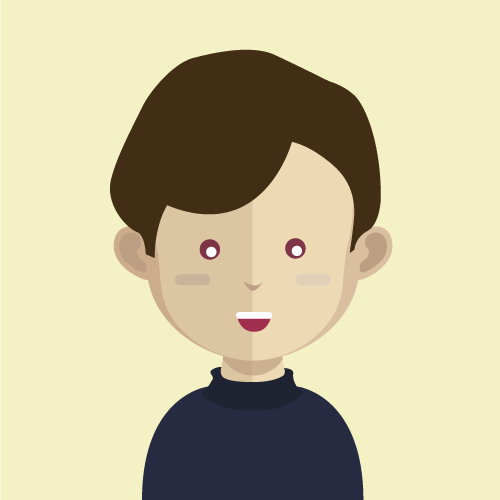 Thomas T.
Software Engineer
Recently, our three good friends joined us. Their names are Isabella, Bożena and Thomas. These are wonderful people, whom we have known for quite a while. Actually, they have already contributed to our projects before, but recently they expressed a desire to participate more in what we do in Space X-Chimp™. We were very pleased with this, as Space X-Chimp™ will become even better, as well as we will now communicate more with our friends. Now there are five people in our team, and we are all from different countries; Russia, Ukraine, Poland, Netherlands and Spain.
All of us at Space X-Chimp™ constantly work on improving our products and services. We roll out updates almost every few days, and develop other products to enhance your experience on the web. You'll also see us contributing tutorials, news and opinion pieces from time to time on our Blog. We want to build products and services you will love using, so don't hesitate to leave us your feedback.
Think you can do great things with us?
Alone we can do so little. Together we can do so much. Send us a note and describe what you can do as part of the team.