The best place for publish and download icons + 50% Discount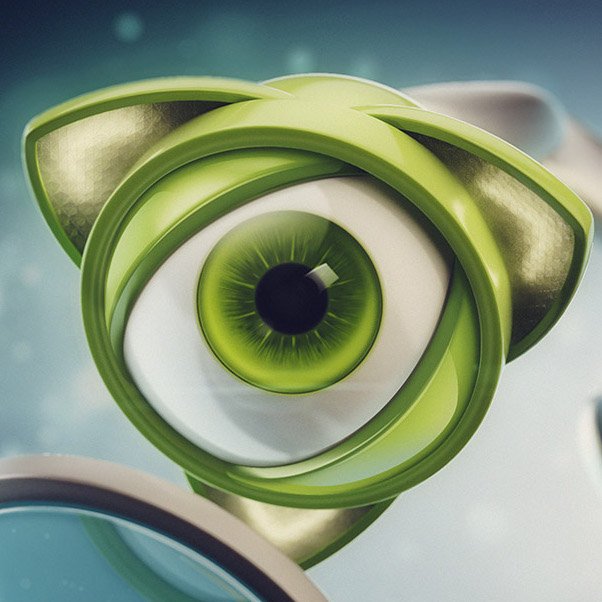 Hello everyone! For any blog owner or web designer it's important to know where to download quality resources: fonts, images, icons and more. Since I am not just a web designer, but also an illustrator, so for my projects I draw icons by myself. But sometimes, due to lack of time, I prefer to download already made icons. Today I'll tell you about my favorite website where you can find free or premium icons for any taste and color. I'll tell you about IconFinder.com, which has the largest collection of premium icons in the world.
Full Disclosure: No I did not get paid to write this IconFinder.com review. I'm just happy customer of IconFinder.com. They have a referral program available for all their customers, so if you decide to use IconFinder.com by clicking on my referral link in this article, then I will get a small commission. However I only recommend services that I personally use and believe will add value to my readers.
Powerful search engine of IconFinder.com ensures that you will always find a perfect icon or icon set! You could buy the icon(s) individually or get their "IconFinder Pro" membership. Pro membership gives you access to all their icons, full commercial license, icons in AI and CSH formats, and 70% of what you pay goes directly back to the designers!
The good news is that IconFinder offers the 50% discount for the first month of membership. Packages start from $ 9/m ($ 4.50 first month) for 25 downloads or $ 29/m ($ 14.50 first month) for unlimited downloads.
I share with you my promo code for 50% discount for payment of the first month, you can use it by clicking on this link: www.IconFinder.com
Also, regardless of whether you want to purchase a Pro account or not, go look at the icons that I drew :) Here are some examples, click on the link and you will see the full set: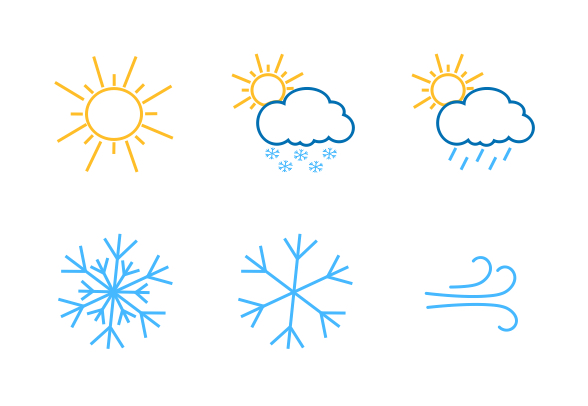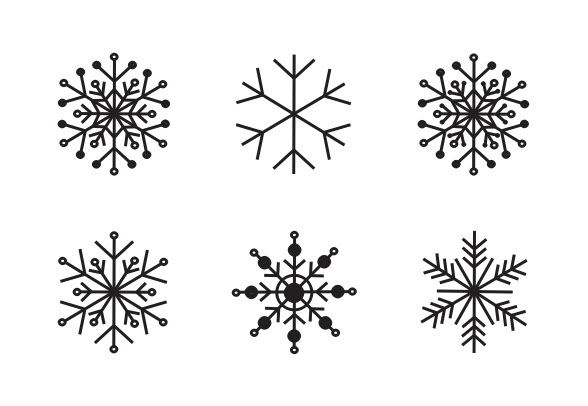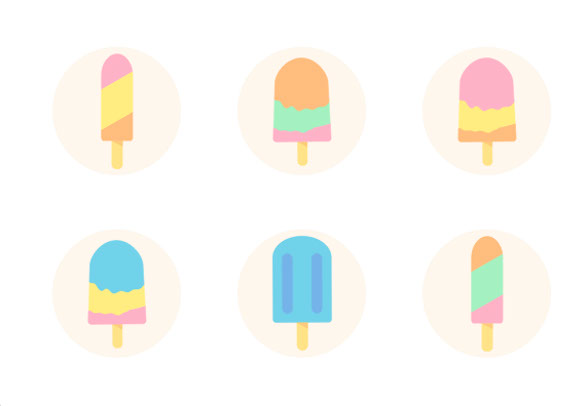 Milena Kiseleva
Milena is a web designer and illustrator. She spends her time translating our articles and wrote her own articles. Her personal website can be found at milenakiseleva.com.