How to save Memoji Stickers as PNG image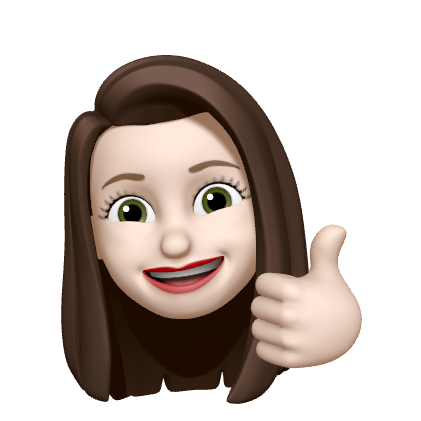 If you always use Emoji symbols wherever you can, then you definitely love Memoji. Unfortunately, not every app has access to Memoji Stickers. But I know how to fix it. In this article, I'll show you how to save Memoji Stickers as PNG image. Let's begin.
Preamble
I often add emoji symbols to my videos, for my YouTube channel. Emotions are not always visible or you need to focus on something, so emoji are helping. But Memoji do it more better, because Memoji it is your face with emotions. But how to add Memoji if they are available not in all applications, for example, they cannot be accessed from FCP on MacBook. I know how to add emoji, but Memoji is different. If you take a screen-shot, the Memoji will be on a colored background, this is also not that you need. But I know a way how you can save Memoji as PNG image on a transparent background. By saving the Memoji as PNG image you can use them everywhere :)
Note! If you don't know how to use emoji symbols on your iMac or MacBook without a touch bar, then read my article here.
Let's begin
Saving Memoji Stickers as PNG image is a really simple process. For this, we need to follow few simple steps. Now let's get started :)
---
Go to the Notes app on your iPhone or iPad.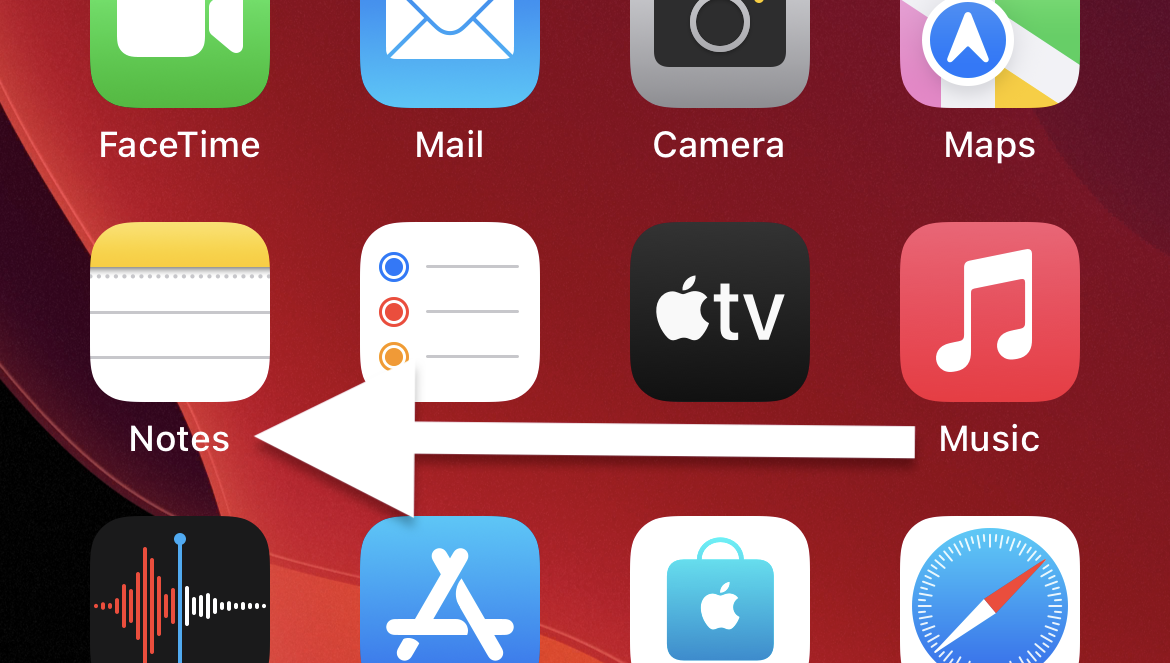 ---
Open New Notes. Then click on the emoji symbol in the lower left corner.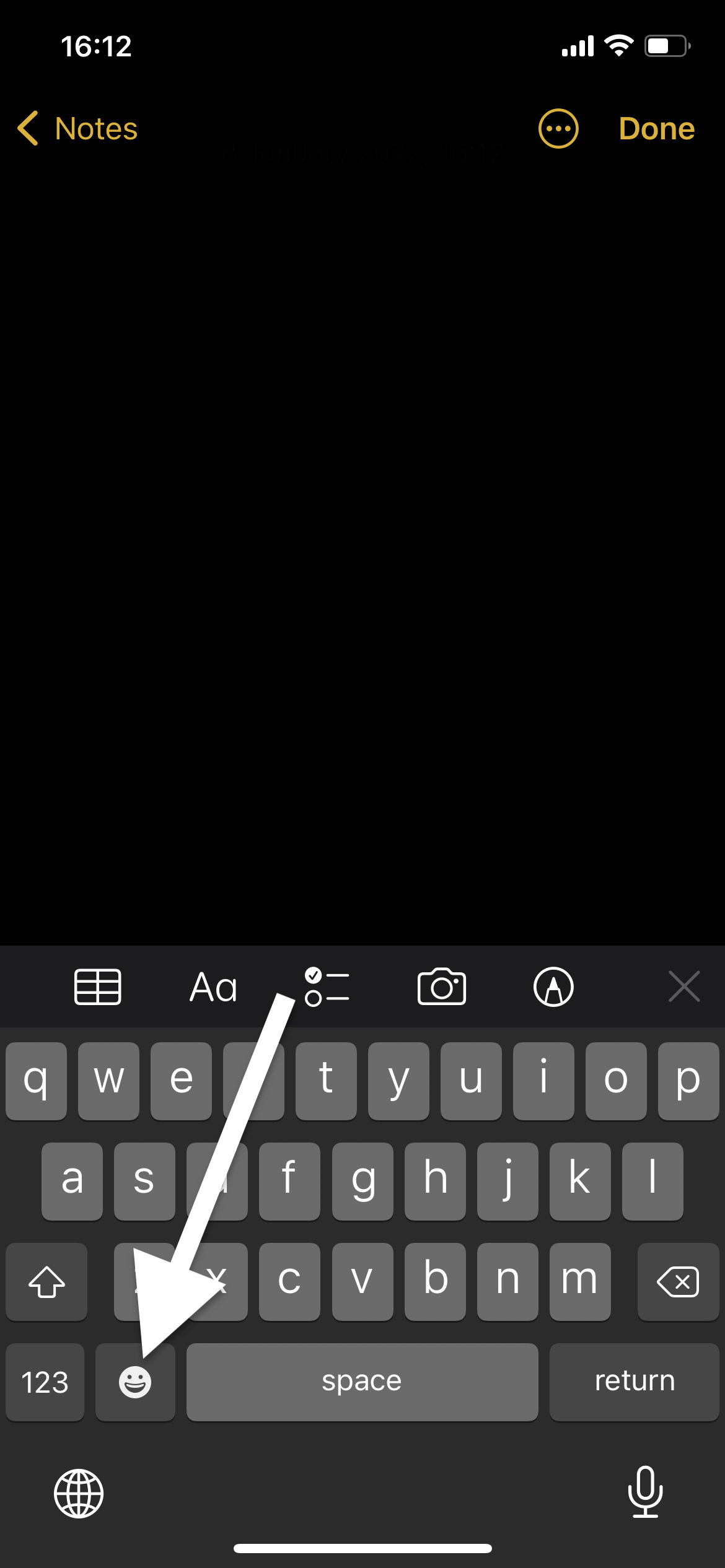 ---
Click on Three dots.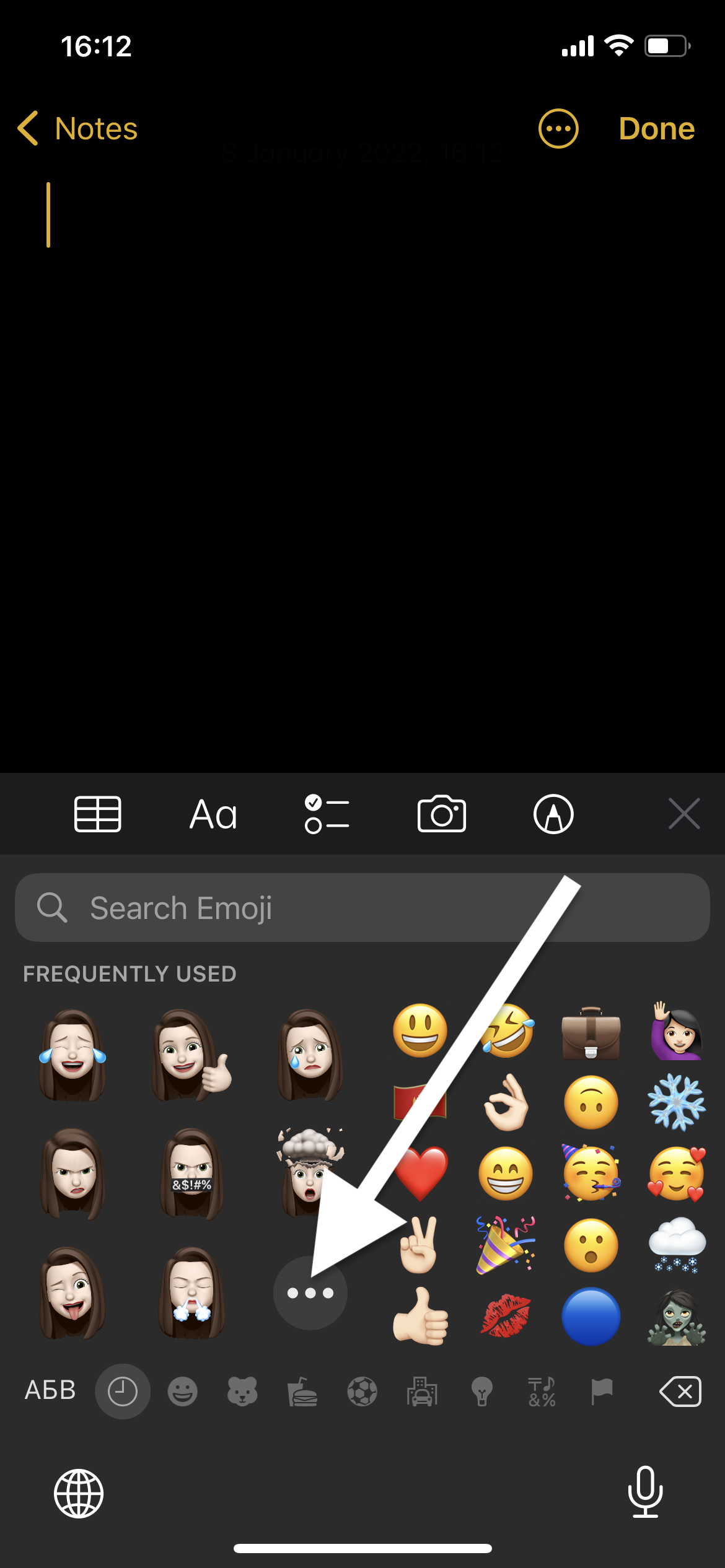 ---
From the list of Memoji, choose the one you want to save (the list scrolls to the bottom).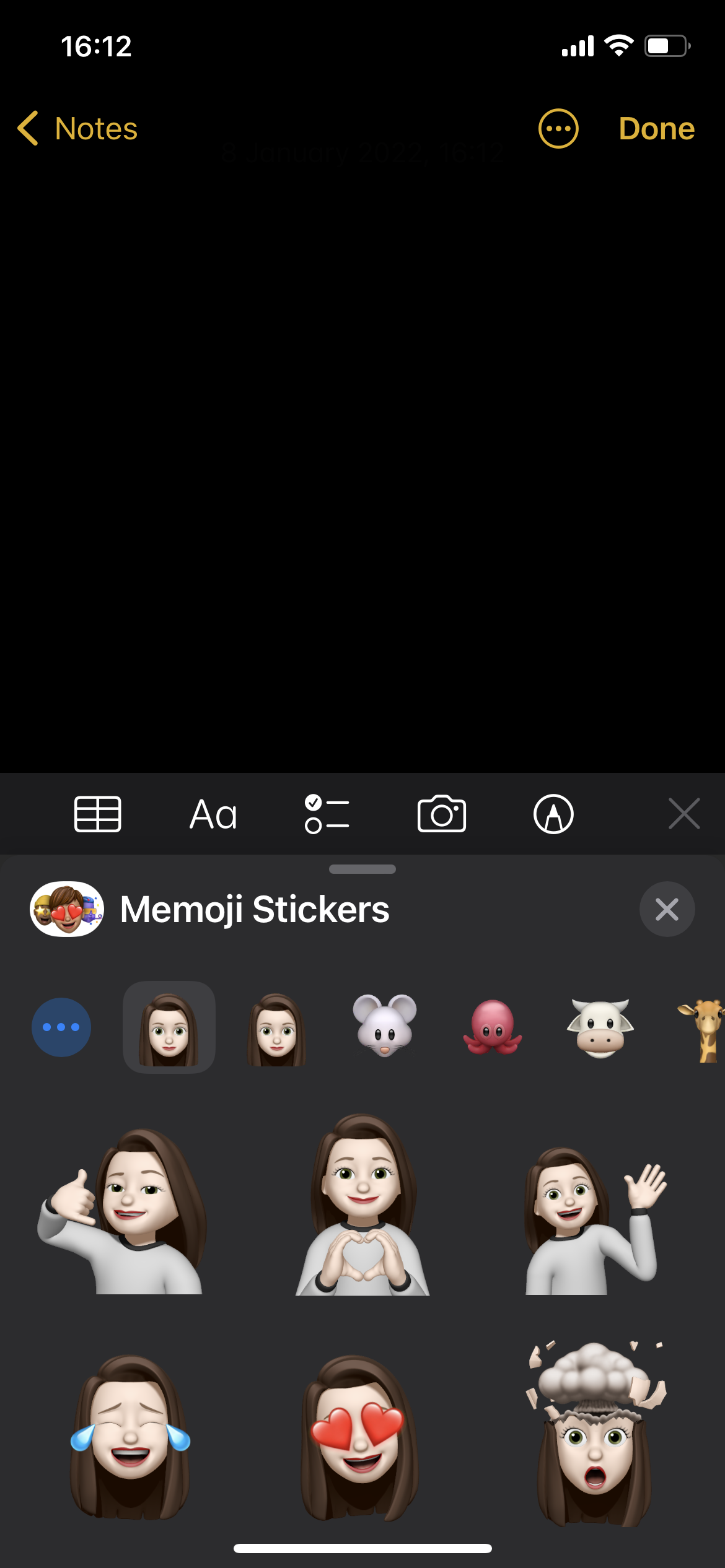 ---
After selecting the Memoji symbol that you need, click on the Cross, and then click Done.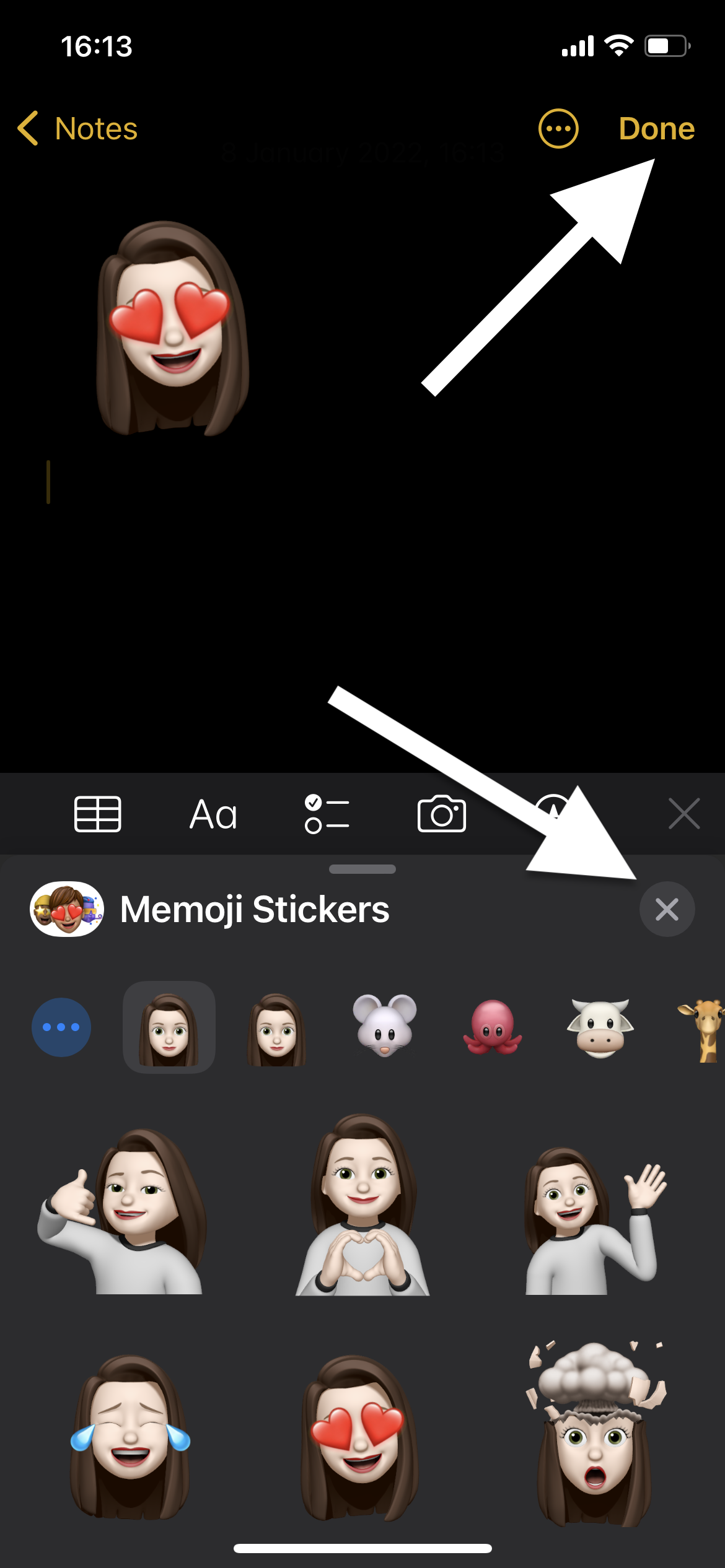 ---
Now you have a note with a Memoji symbol, that you can save to your photo library as image. Click on Three dots in the upper right corner. Then click on Send a Copy.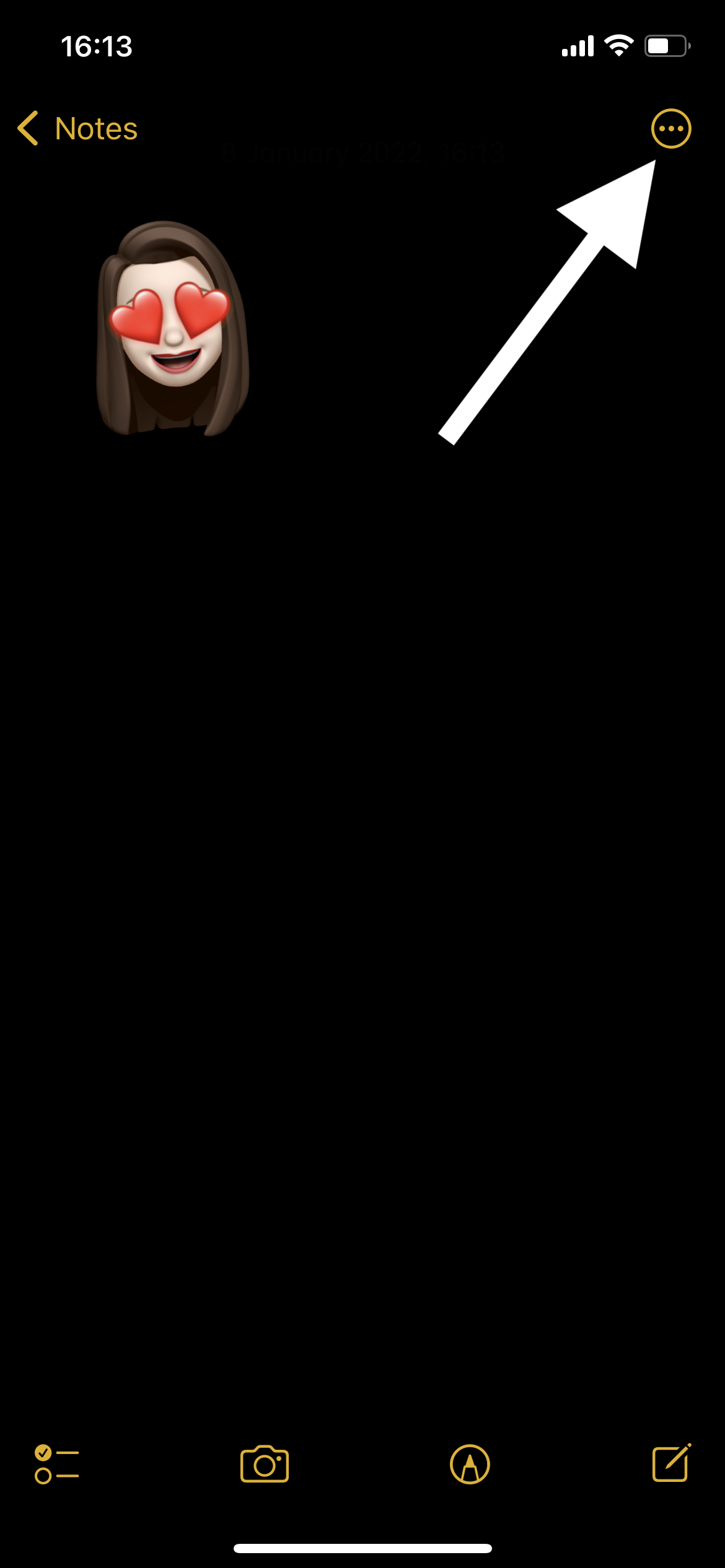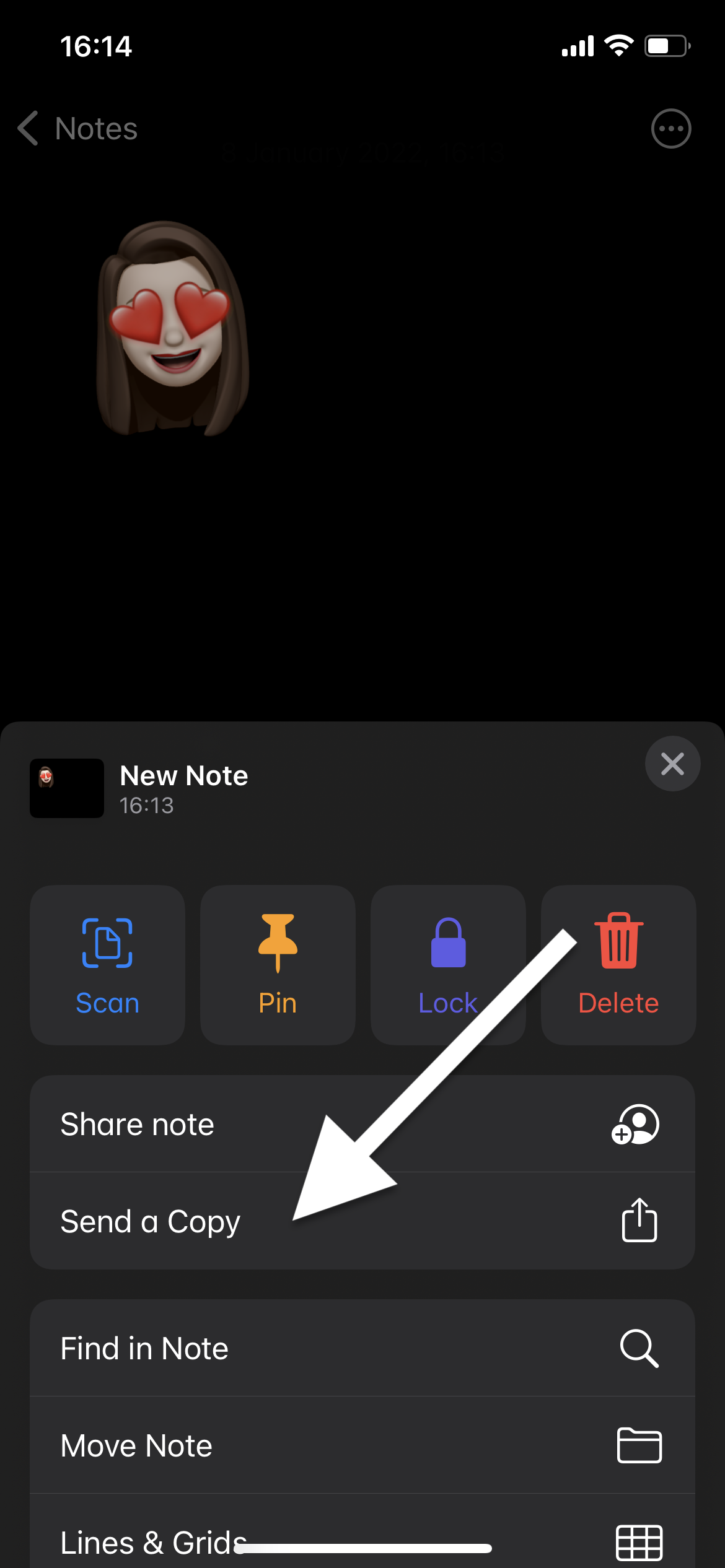 ---
Here choose Save image. That's all. You can find your Memoji symbol saved as png image in photo library.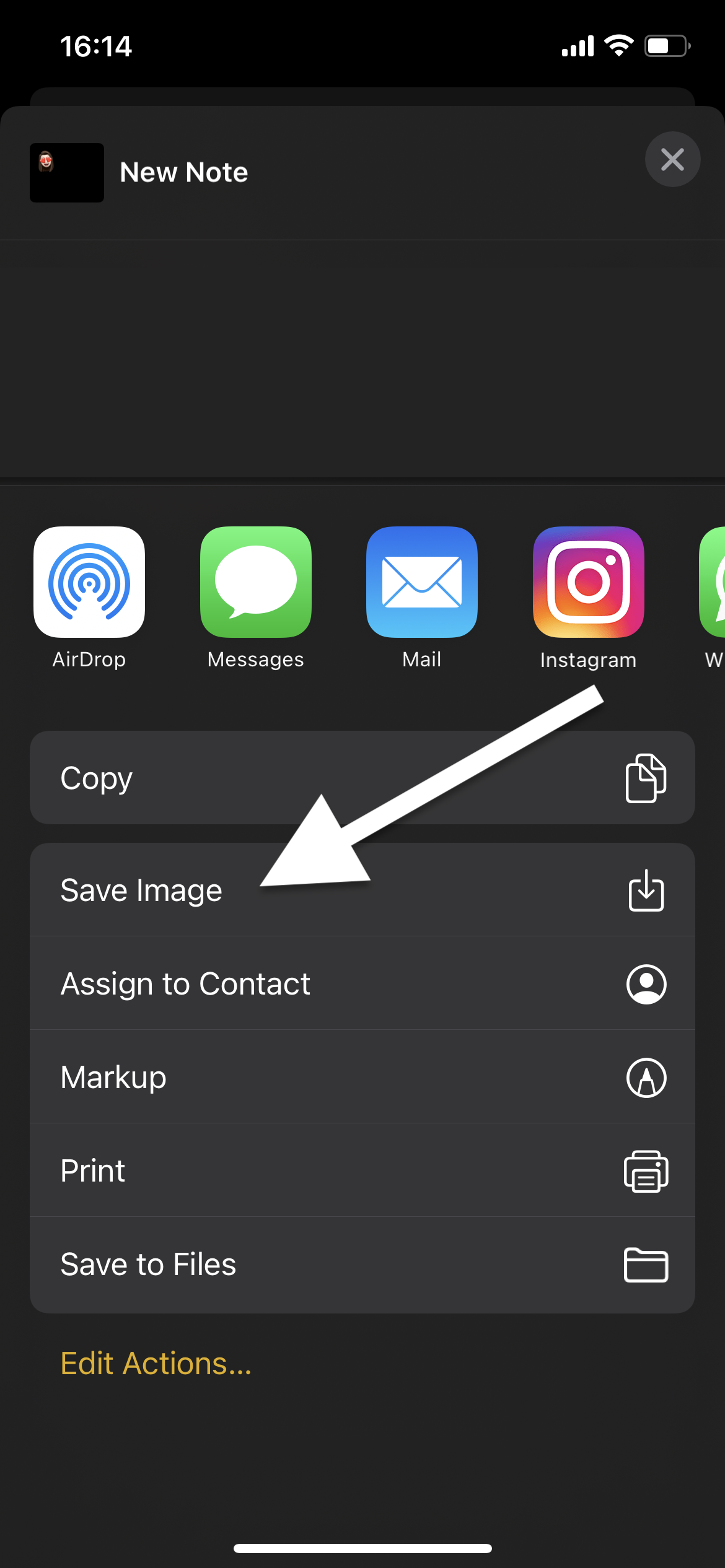 Conclusion
That's it, you're done! Now you know how to save Memoji Stickers as PNG image. So simple isn't it?
I hope this article helped you to learn how to save Memoji Stickers as PNG image. If this article has helped you then please leave a comment

Thanks for reading!
Milena Kiseleva
Milena is a web designer and illustrator. She spends her time translating our articles and wrote her own articles. Her personal website can be found at milenakiseleva.com.