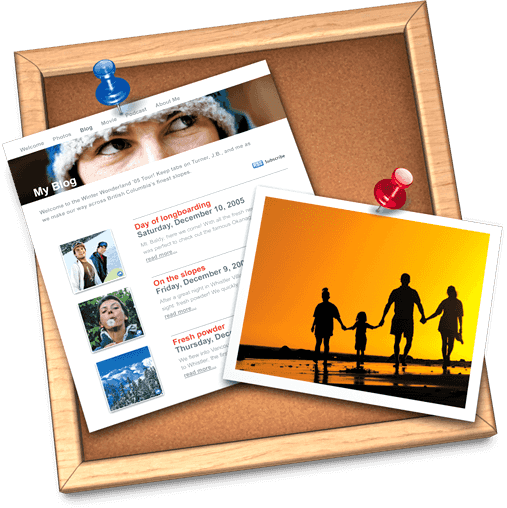 After purchasing a new Mac, we have to think about migrating projects of sites from iWeb from the old Mac to a new one. While using Mac, everything, as always, is simple.
Projects developed in the iWeb are stored in a package named Domain.sites2 and located in ~/Library/Application Support/iWeb/
In order to migrate all projects to the other Mac, you need to move this package at the same place to a new Mac. Projects will be automatically appear in iWeb.
Also you can put the package to a portable drive and open it in the iWeb from this drive. For this go to: File -> Open With -> iWeb.
So simple, isn't it?
I hope this article has helped you learn how to migrate iWeb projects. If this article has helped you then please leave a comment

Thanks for reading!