How to convert a hard drive from HFS+ to APFS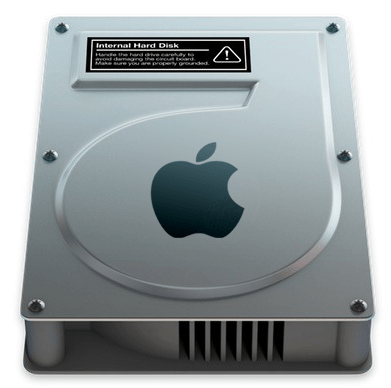 Recently, Apple introduced its new file system called APFS (Apple File System). This brand new file system is designed for use on SSD disks, but there's nothing wrong with using it on usual hard disks. The easiest way to format the disc is by using macOS built-in Disk Utility app. Let's get started.
When writing this article I had the following:
Note! APFS requires macOS High Sierra (10.13). A macOS Sierra (10.12) or earlier versions of the Mac operating system don't mount APFS-formatted volumes.
Launch the Disk Utility app from the Utilities folder of your Applications folder, or use Spotlight to find it.
Select the drive (left side window pane) and select the "Convert to APFS…" option from the drop-down list. If option is not available or greyed out then please read this article.

Click the Convert button when prompted and then watch the magic happen…

Wait a few minutes until the conversion process is finished and a green check mark will appear. Click the Done button.

Conclusion
That's it, you're done. Now the hard drive is formatted in the APFS, which we can verify by the inscription "APFS Volume · APFS" instead of "USB External Physical Volume · Mac OS Extended (Journaled)". So simple isn't it?

If this article has helped you then please leave a comment

Thanks for reading!